Episode 2 – Seeing How "Streetable" 1000 HP Cars Are
Auto Tempest brings together listings from all the major used car sites.
All the cars. One search.
Click here to search for your next car. https://bit.ly/SortedTrack
Other Sponsors:
H3R Performance https://www.h3rperformance.com/sorted
Vehicle fires happen. H3R performance has you covered, whether the fire is fluid or electrical in nature.
Shapes Solutions https://www.AluminumShapesSolutions.com
Need shelter for your ride? Visit Shapes Solutions and they get what you need covered in as little as 4 weeks.
Want Merch and a chance to be in the Sorted Season Finale visit https://www.sortedornot.com/shop/ to grab some gear, support the show and possibly find yourself riding shotgun in the winning cars around a banked track with Tanner Foust!
Like what you saw? Check the links below to shop for your own car featured in the series!
2003 Lexus IS300
2017 Dodge Viper ACR
1995 Toyota Supra
2017 Porsche 911 Turbo S
https://bit.ly/Sorted911TurboS
2017 Audi RS3
2001 Honda S2000
https://bit.ly/SortedHondaS2000
2008 BMW 135I
2017 Ford Mustang GT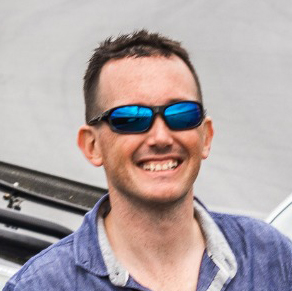 Rob Ferretti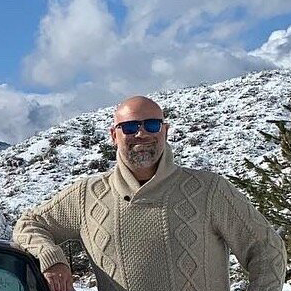 Matt Farah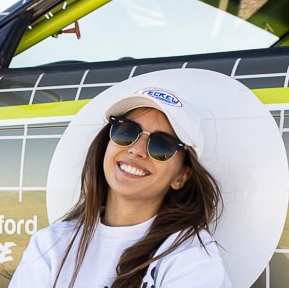 Emelia Hartford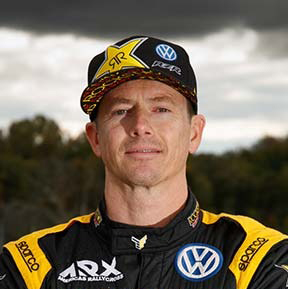 Tanner Foust